Attractions
The Town of Macclesfield is mere minutes away from Greenville, Rocky Mount, Wilson, and Tarboro, which provide many opportunies for shopping, lodging, and entertainment. Our small town is "In the Heart" of everything.
Our Town Common on 100 N. Railroad Street has a gazebo and walking trail. On Edgecombe Street our park has children's playground equipment, such as swings, slides, and a shelter for picnics. Our park hours are dawn to dusk daily.
Come out and meet your neighbors and enjoy all of the many things that make the Town of Macclesfield a great place to live!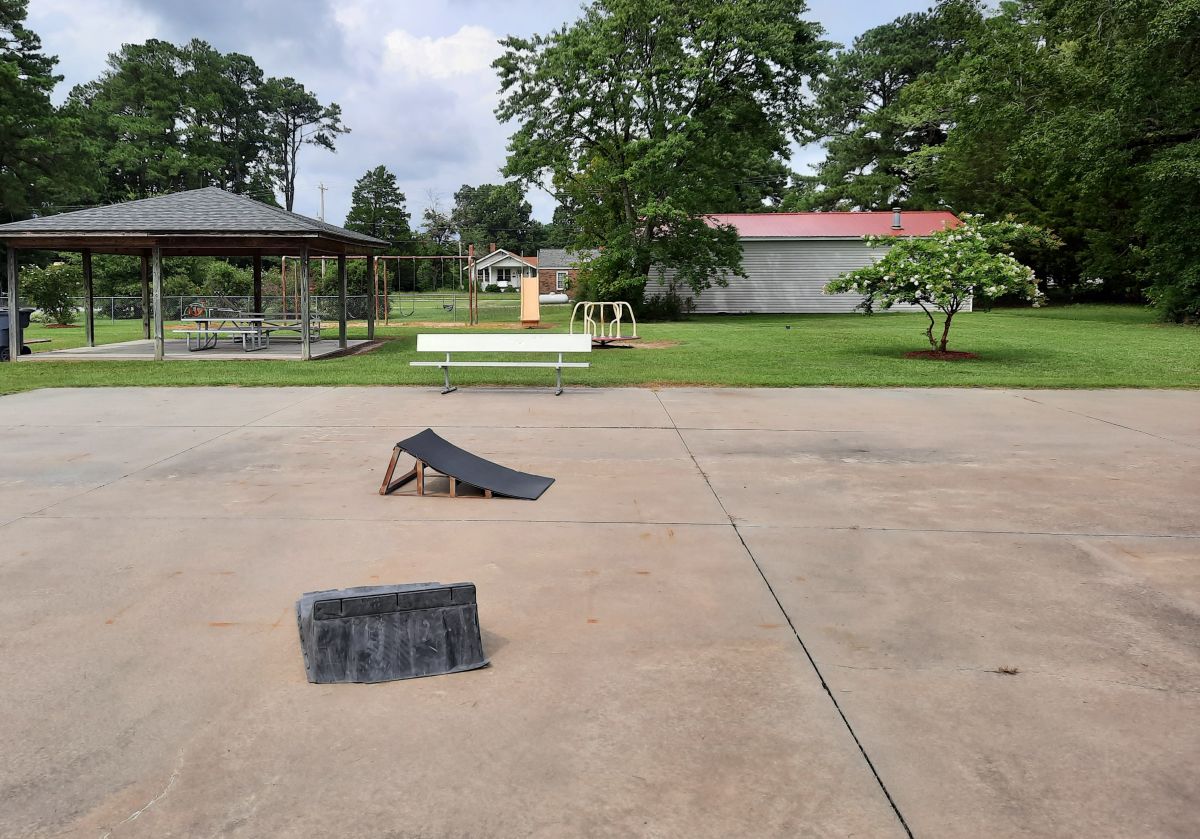 Locations
The Farmer's Daughter at Walston Pond
6115 NC-111 S.
Macclesfield, NC 27852
(252) 230-8516
View Website
Upscale family-owned wedding venue
It's A Zoo Life
4313 NC Hwy 42
Macclesfield, NC 27852
(252) 266-7974
Located in Macclesfield NC, It's A Zoo Life is a family run zoo that specializes in exotic animal exhibits and much, much more!!